Bridges of Hope is a Non-Governmental Organization based in the heart of Rwanda which ministers to the orphans' and vulnerable in very poor communities. It's headed by a couple who have always had a passion for caring for the vulnerable and orphaned children in their community to see them have a better, bright future and also work with the less privileged communities to bring hope and live better lives.
The charity assists children with basic education, health and family empowerment programs. Some organizations have donated to support the ministry, some well-wishers make monthly membership contributions and a few local authorities offer upkeep for the children. They support 40 children at the moment within the age gap of 3 and 6 years from marginalized poor families. They come daily to study, get discipleship, play games, drink porridge, and leave the facility by noon.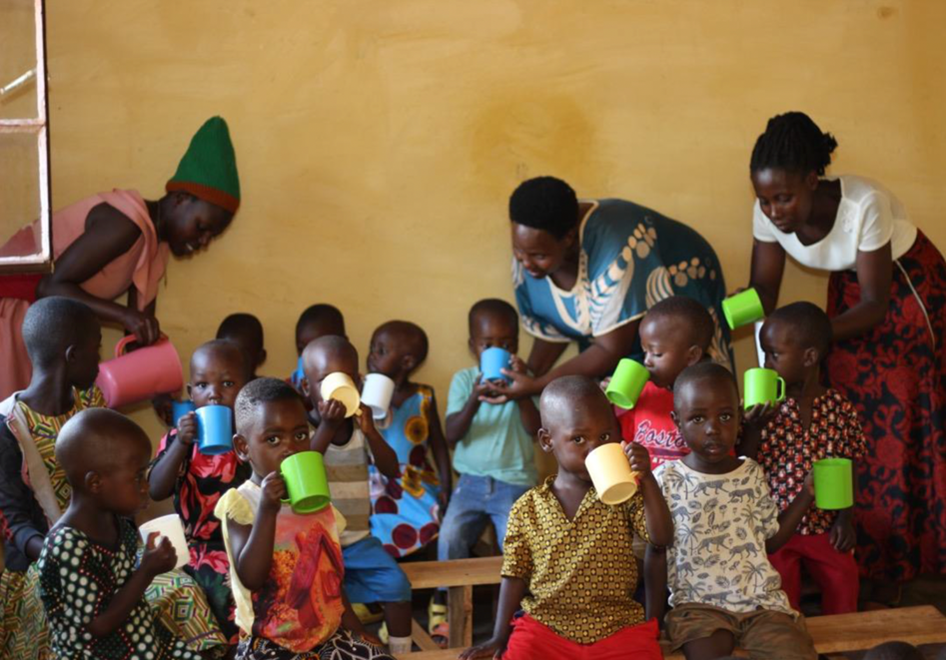 "There is a long waiting que of children who want to join the institution because the children at least get porridge after the studies. Once more funds trickle in, we purpose to have even lunch offered because the children come from poor families, and also hire more space to accommodate more children," they added.
"We have managed to pay medical health insurance for at least 100 children to access medical cover; for each child it costs 30 USD per year enabling them to access free medical care. During the school holidays we schedule play group sessions, have discipleship sessions such as bible drills, education and learning activities and few parents and volunteers come to help."
"Our dream is to have a large early childhood community center for children to study and receive life skills."
Article by Evangelical Focus on Children Africa