Resources on contemporary issues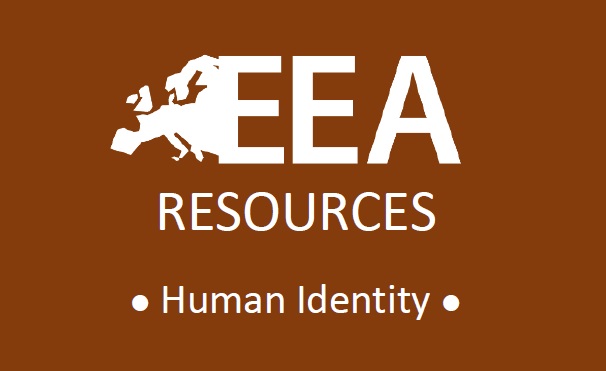 The European Evangelical Alliance (EEA) offers this resource to help Evangelicals to reflect on how to respond to the LGBTQ+rights agenda in public life.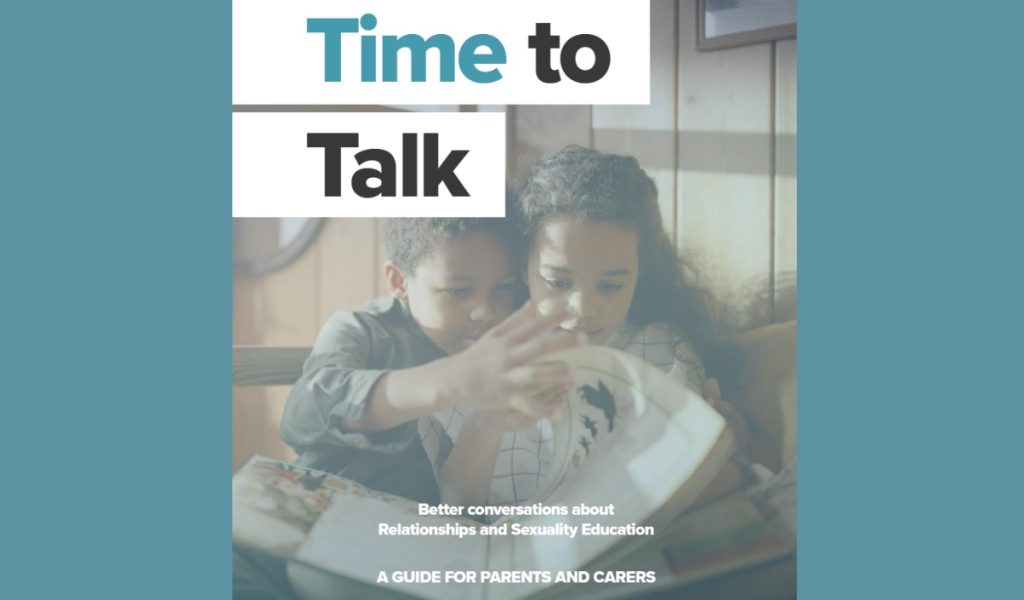 This resource developed by the Evangelical Alliance UK is designed to help you as a Christian parent or carer to have better conversations about RSE with your children at home and with their school.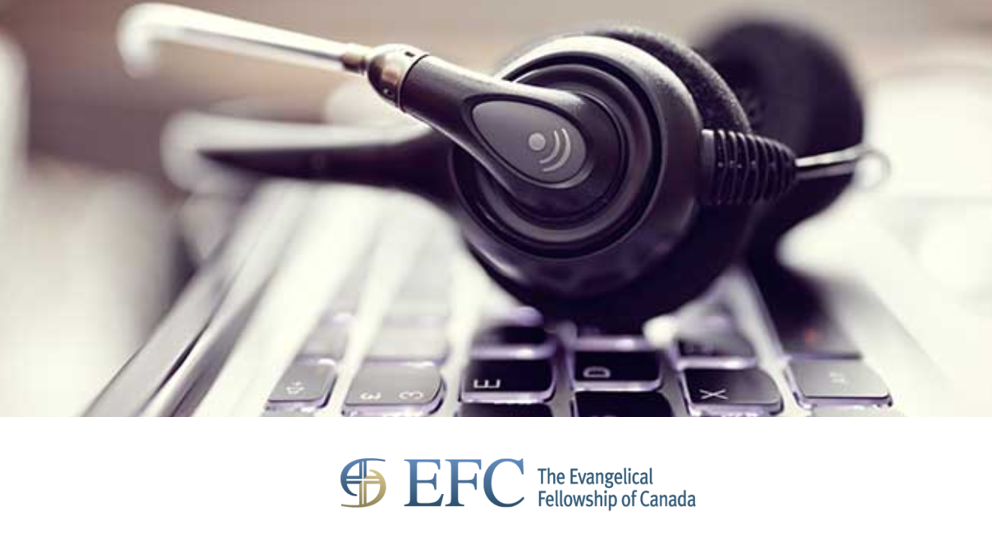 This is a crucial time to act to protect children and youth from pornography, both in front of and behind the screen. Download this seven-page PDF below to learn how to help.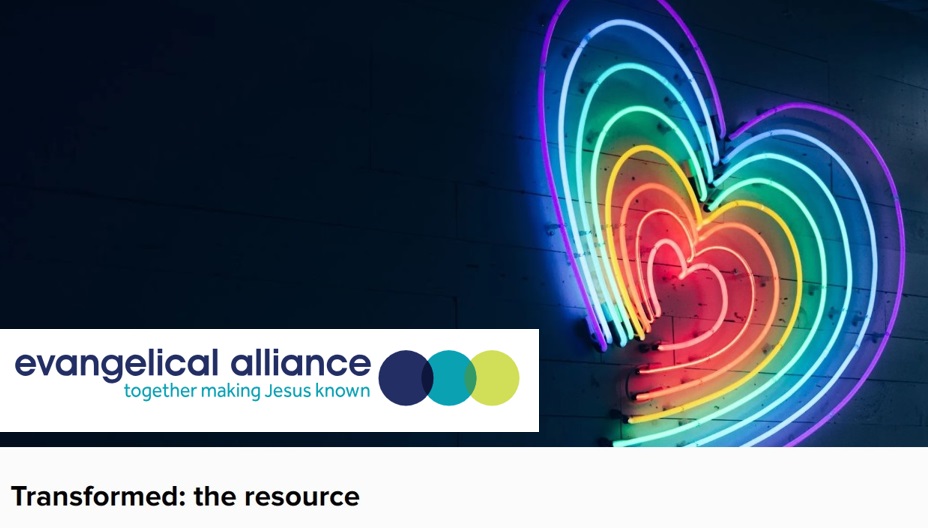 Transformed is designed by the Evangelical Alliance UK  to help the church be a place of welcome and compassion for those who are transgender and their friends and family.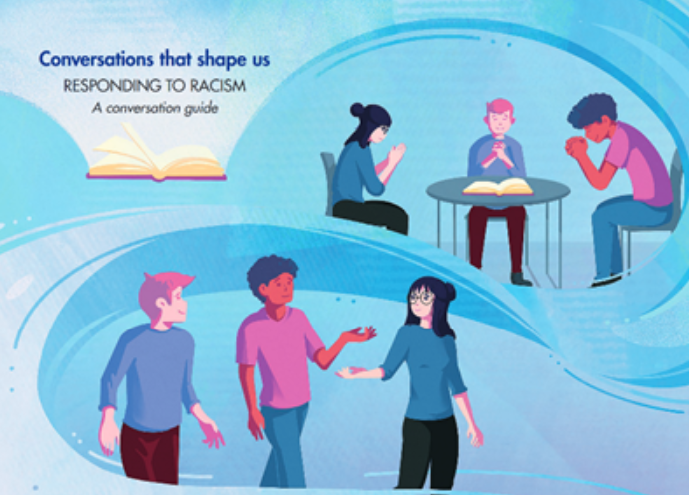 This 29-page PDF conversation guide on racism prepared by the Evangelical Fellowship of Canada explores biblical concepts that prepare followers of Jesus to respond to racism in a God-honouring way.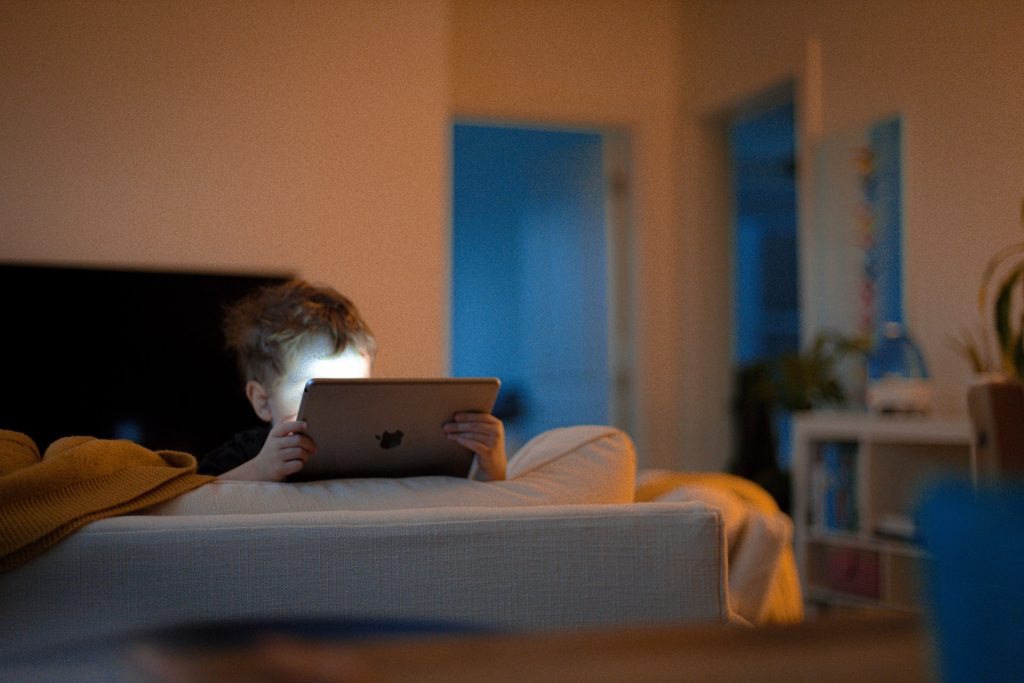 Simple guide for caring Christian parents on how to prevent repeating cycles of silent suffering, without wrecking their children's innocence first-hand.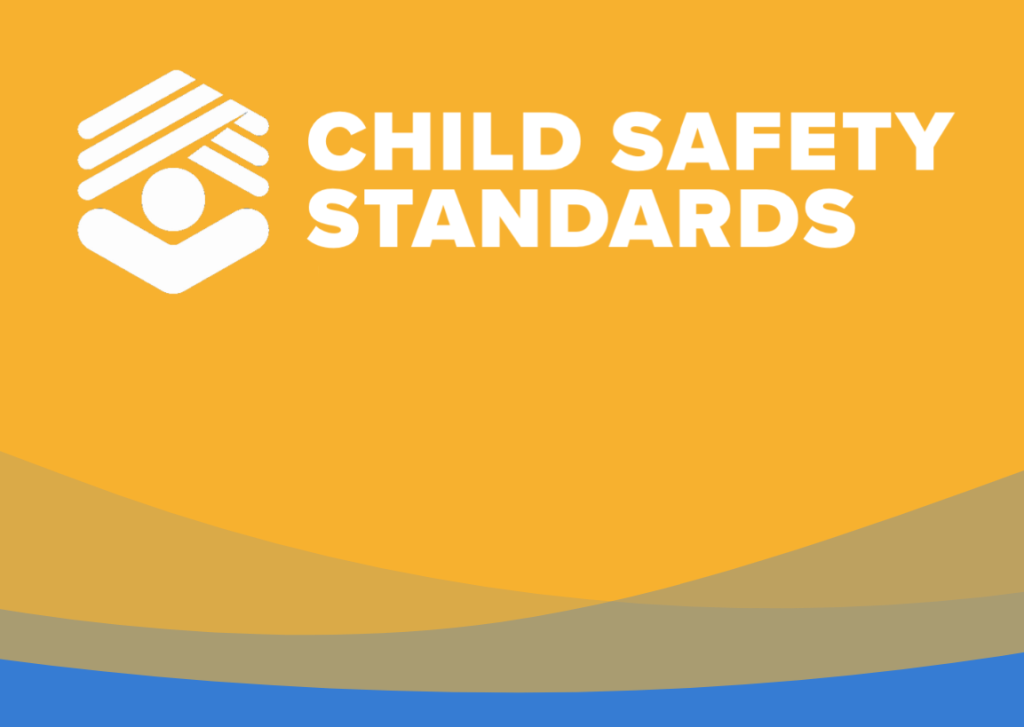 The following Child Safety Standards for ministries were developed on behalf of the Evangelical Council for Abuse Prevention for the purpose of protecting minors in Christian organizations. These standards are designed to help ministry leaders know how to protect kids in their care and to be prepared to respond to allegations of abuse when they occur.
WWO Global is committed to safeguarding children from abuse and exploitation and believes all children have the right to be protected from harm. The welfare and best interests of the child are paramount for WWO Global when making decisions regarding policy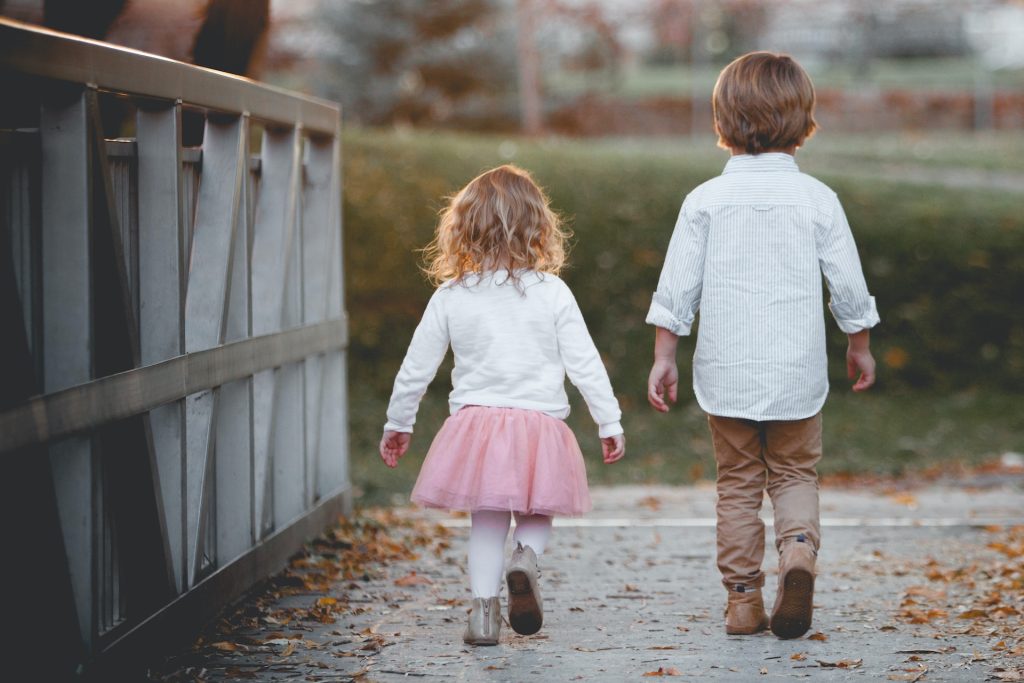 The Focus on the Family provides answers to some of the biggest questions parents have about gender issues with their children.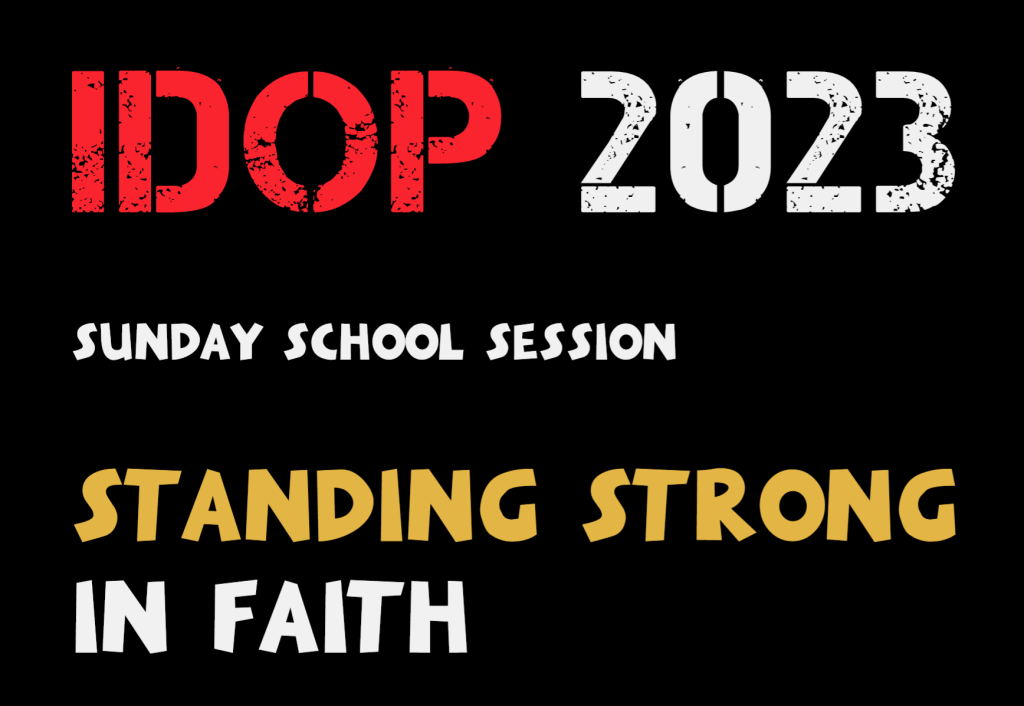 This special Sunday School session focuses on building awareness among children about Christian persecution around the world. The resource
particularly aims to educate and engage children about the challenges faced by persecuted Christians.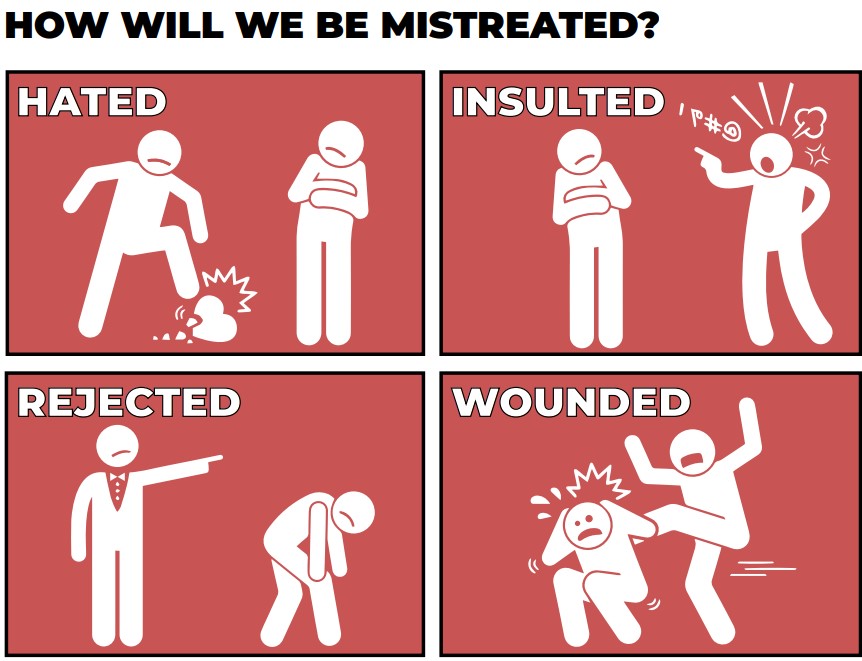 The team around the WEA Ambassador for Religious Freedom prepared a simple Children's worksheet that explains what persecution is using examples from the Bible.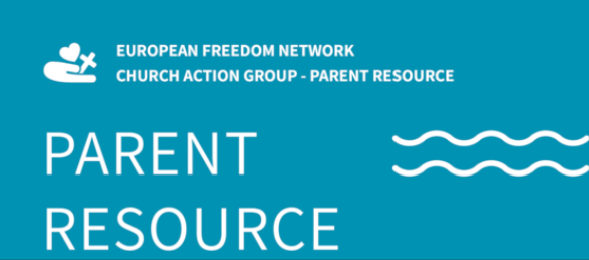 In today's day parents need to be informed, equipped and actively involved in setting a high standard of love in their homes, talking to their children about sexual abuse and sex trafficking and discussing the dangers of social media. This resource provides awareness on threats and problems that put our children at risk and helps keep our children safe.