The Court of Appeal ruled that now doctors will decide if children can be prescribed puberty blockers. Former transgender patient Keira Bell warns about "the significant harm that children are exposed to".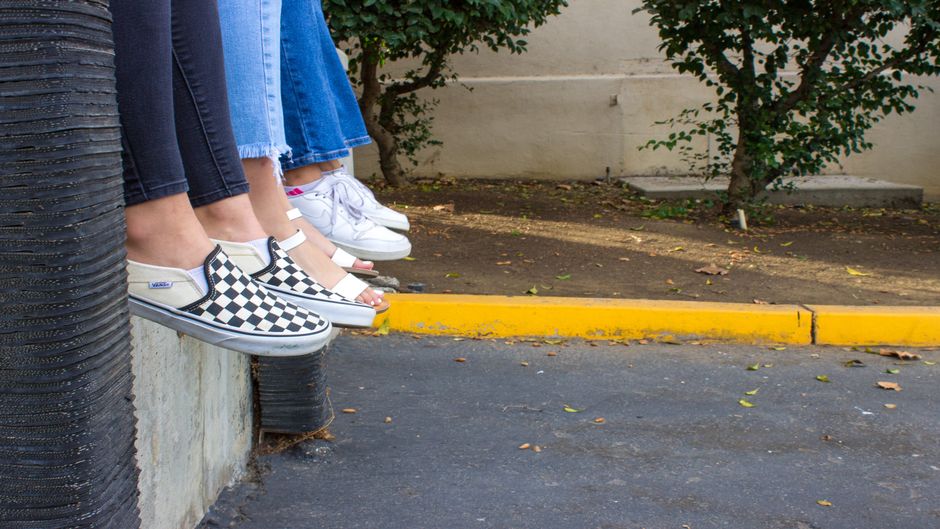 Emmanuel Olguín, Unsplash CC0.,">Photo: Emmanuel Olguín, Unsplash CC0.
The UK Court of Appeal has ruled that it will be up to doctors to decide if children under 16 can be prescribed puberty blockers without parental consent.
This decision overturns last year's High Court ruling, which stated that "a child under 16 may only consent to the use of medication intended to suppress puberty where he or she understands the immediate and long-term consequences of the treatment, the limited evidence available as to its efficacy or purpose, and its potential life changing consequences".
That ruling was appealed by the Tavistock and Portman NHS Foundation Trust, which runs the only clinic in UK for treating young people with gender dysphoria.
High Court "is not in a position" to decide
The High Court also concluded that "it is highly unlikely that a child aged 13 or under would be competent to give consent to the administration of puberty blockers" and that "it is doubtful that a child aged 14 or 15 could understand and weigh the long-term risks and consequences".
However, the new judgement said that "the Court was not in a position to generalize about the capability of persons of different ages to understand what is necessary for them to be competent to consent to the administration of puberty blockers".
It also recognised "the difficulties and complexities" of the issue and that it "placed patients, parents and clinicians in a very difficult position".
They ask "clinicians to exercise their judgement knowing how important it is that consent is properly obtained according to the particular individual circumstances".
Tavistock: "It affirms that it is for doctors, not judges"
The spokesperson of Tavistock clinic welcomed the decision, pointing out that "the judgement upholds established legal principles which respect the ability of our clinicians to engage actively and thoughtfully with our patients in decisions about their care and futures".
"It affirms that it is for doctors, not judges, to decide on the capacity of under-16s to consent to medical treatment", added the clinic representative.
Bell: Ruling did not "grapple with the significant harm that children are exposed to"
Former transgender patient, Keira Bell, along with the mother of a 15-year-old with autism and former psychiatric nurse Susan Evans, brought the case for the first time in January 2020, when they sued Tavistock.
Bell then stressed that "the treatment urgently needs to change, so that it does not put young people, like me, on a torturous and unnecessary path that is permanent and life-changing".
In a statement after the Court of Appeal ruling, she said she was "surprised and disappointed" with the court's decision, mainly because it did not "grapple with the significant risk of harm that children are exposed to by being given powerful experimental drugs".
She also denounced that "the court was not concerned that children as young as 10 have been put on a pathway to sterilisation".
"I have no regrets in bringing this case. It has shone a light into the dark corners of a medical scandal that is harming children and harmed me. It has acted as a catalyst for change", concluded Bell.
Puberty-blocker effects still unknown
Last March, a separate ruling from the court's Family Division allowed parents to give consent for their minor children to take puberty blockers as part of gender identity services without first acquiring a judge's approval.
Since June the National Health Service (NHS) policy on puberty blockers says that "little is known about the long-term side effects of hormone or puberty blockers in children" and "it's also not known whether hormone blockers affect the development of the teenage brain or children's bones".
Furthermore, the NHS removed from the policy the claim that the experimental drugs prescribed to transgender-identifying youth are "fully reversible".
This article was originally posted on Evangelical Focus
(c) Evangelical Focus, used with permission