Meeting 11-14 November, young evangelists from across Europe will gather in Germany stirred once more to the task of faithfully preaching the Gospel.
With mountains as the backdrop, Hintersee, in southern Germany, will be the setting for this year's Behold Europe gathering.
Meeting 11-14 November, young evangelists from across Europe will be looking to meet with the Lord on the 'mountain top', stirred once more to the task of faithfully preaching the Gospel.
With a clear focus on the proclamation of the gospel, participants will explore together the challenges facing the evangelist in Europe today, hear from practitioners in the field, and strategically work together with a desire to see true gospel impact in our day.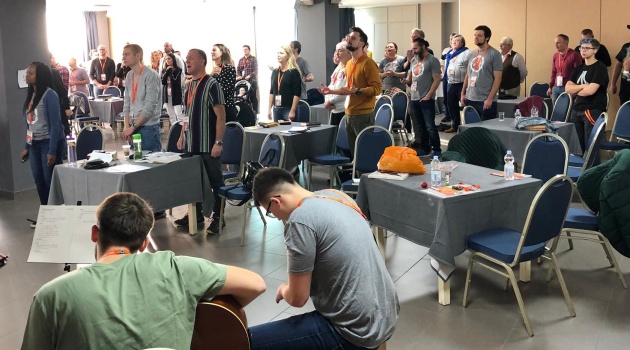 "I am convinced that the raising up of evangelists is a key strategy for gospel impact in Europe today, evangelists who will faithfully preach the Gospel and equip the saints to do likewise", says Martin Durham of the European Young Evangelists Network leadership team.
Martin continues: "This focus is important as the very foundation of our understanding of the Gospel is under relentless attack. 'For I am not ashamed of the Gospel' (Romans 1:16) needs to be the heartbeat of the evangelist today, as they communicate with passion, creativity and faithfulness to the message".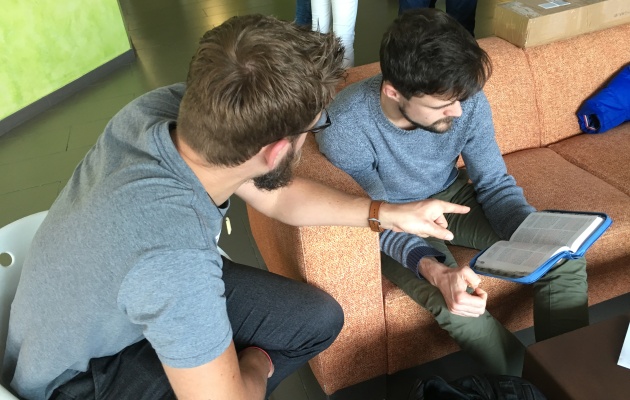 A vision of the EYE Network, Behold Europe is designed to equip, encourage, and inspire those evangelists early in their call, typically aged 18-35. With potentially 40 or 50 years of ministry ahead of them, Behold Europe is seen as a strategic vehicle to strengthen the ministry foundation of these young evangelists.
And with keynote speakers Roland Werner (Germany) and Roger Carswell (UK) leading this year's faculty line up, expectation is growing.
A commitment on ongoing training and mentoring
Helder Favarin, founding team member of the EYE Network is clear as to the potential this gathering carries: "Behold Europe presents a unique and strategic opportunity to connect, equip and mobilize young evangelists in the continent. We so look forward to what the Spirit of God is going to do during Behold Europe 2022 and the greater impact young evangelists may have in their spheres of influence as a result".
Perhaps one of the strengths of Behold Europe is its commitment to ongoing training and mentoring of young evangelists. With the EYE Network having regular training in Germany, Iceland, Italy, Russia, Spain and the UK, there is an invaluable commitment to running alongside the young evangelist for the long haul.
DL Moody is attributed to have said: "The world is yet to see what God can do through one man (or woman) whose heart is completely His". Perhaps Behold Europe 2022 will yield one or more such men and women of God, burning with a passion for Him and to declare the Gospel? To the mountain we go!
Perhaps you or a young evangelist you know would benefit from participating at Behold Europe?
For more details and to register, go here.
Originally published on The Evangelical Focus
(c) Evangelical Focus, used with permission