With the educational project Missió Humanitas, the Catalan authorities seek to arouse "curiosity" about the different beliefs, confessions and convictions present in the territory.
Following the instructions of researcher Dorota, a woman with a passion for learning, we can travel to the year 2040 to carry out a mission whose purpose has to do with a profound dimension of humanity: spirituality.
This is the common thread of Missió Humanitas, an online game published by the Directorate of Religious Affairs of the government of Catalonia.
The aim, they say, is to "bring knowledge of religious diversity in Catalonia closer to children and adolescents in a playful and intelligible way". The result is part of the educational offer of the Migra Studium Foundation, dedicated to raising awareness of cultural and religious diversity.
The educational project is aimed at teenagers between the ages of 13 and 15 and their families. The intention, say Religious Affairs, is to motivate "curiosity" in order to learn basic knowledge about the different religious confessions, their beliefs and convictions, as well as to "overcome the fear of difference".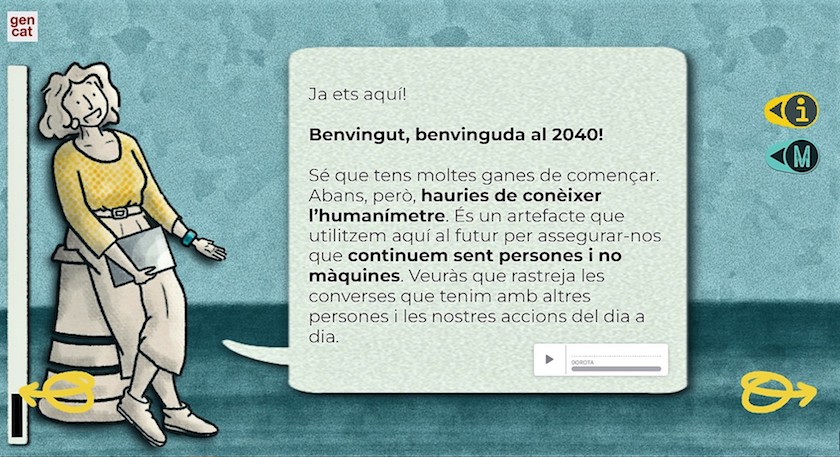 Guides for teachers and students
Once the player is located in the near future (the year 2040) the action of the game shifts to different areas: from finding an "interfaith centre" in an unnamed city, to "interacting" with representatives of different faiths through questions. The aim is to decipher a message that warns of "events that endanger the human condition" in a context in which robotic thinking would annul the capacity of humans to respect and empathise with others.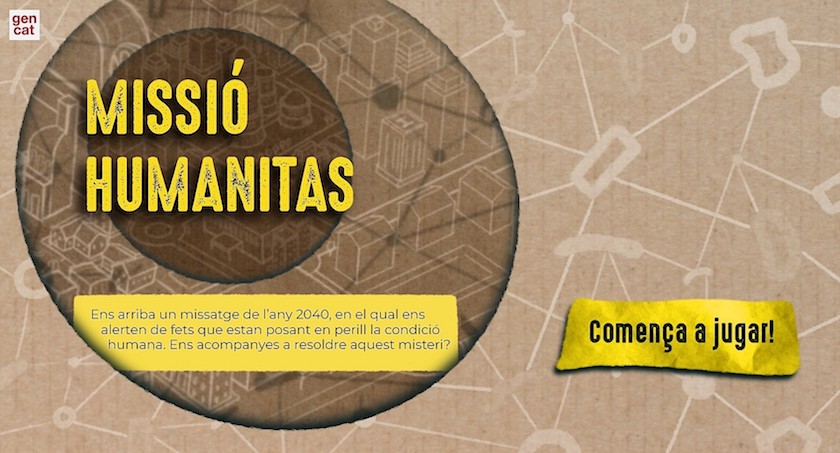 With a simple format, inspired by games that consist of passing stages, Missió Humanitas is designed especially for the pedagogical field.
It is complemented by two guides, one for teachers and the other for pupils, which provide all the information necessary to use all the opportunities of the game and to understand it. The document for teachers contains a series of recommendations for before and after students play the game.
by Protestante Digital · BARCELONA
Originally published on The Evangelical Focus
(c) Evangelical Focus, used with permission