AEA was pleased to host the Chief Strategic Officer at World Without Orphans (WWO), Capt. Dr. Susan Hillis during her visit to Kenya from 1st to 8th March 2022.  Dr. Hillis was scheduled to facilitate a World Without Orphans Roadmap training held at the AEA offices in Nairobi.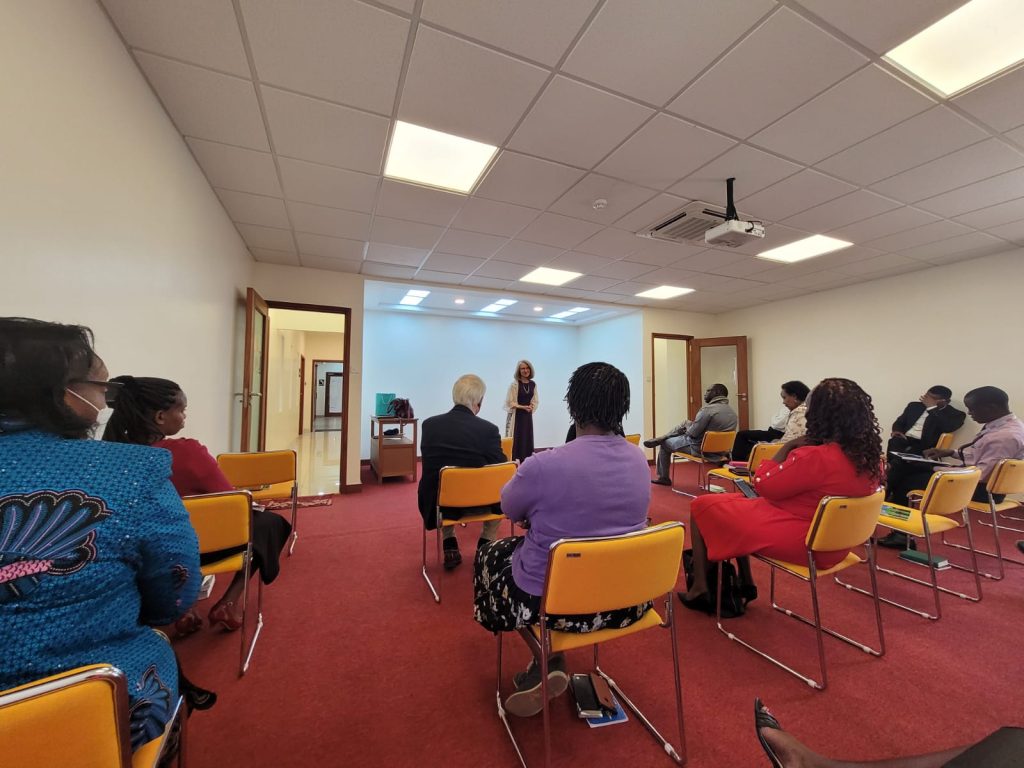 WWO has collaborated with AEA under the Evangelical Focus on Children (EFOC) desk to respond to the enormous need for children care in Africa through policy-making, advocacy, and lobbying of the church towards a course for justice and care for orphaned and vulnerable children.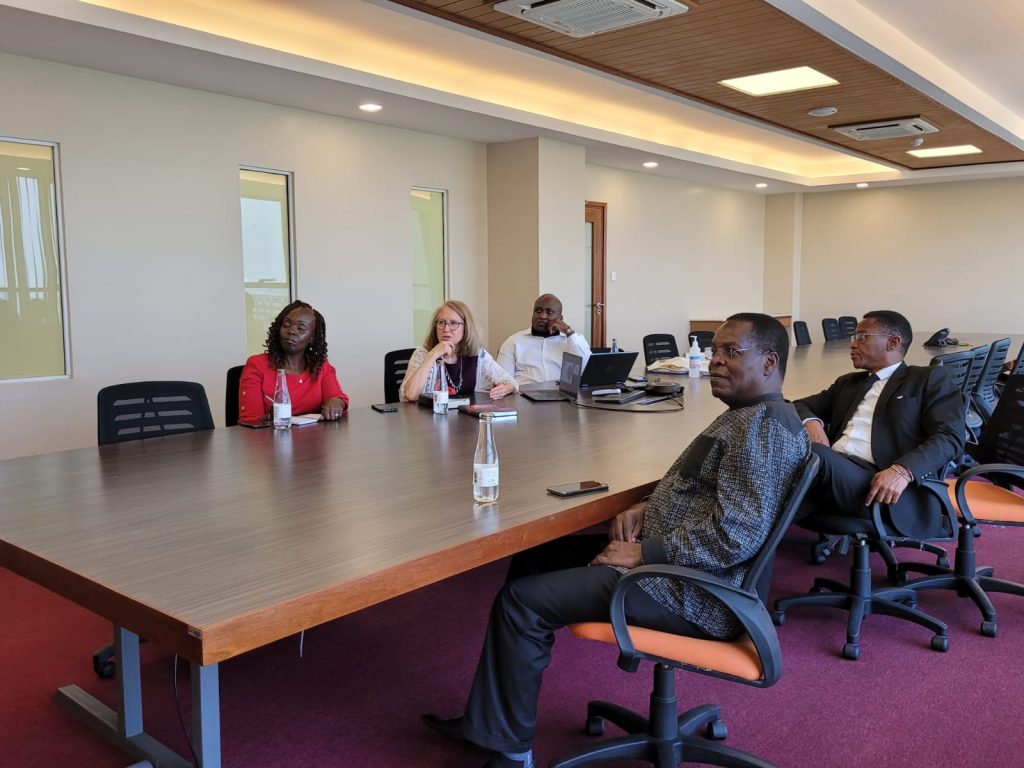 Dr. Hillis has worked and ministered in countries in South America, Africa, and Eastern Europe and has published more than 80 articles in scientific medical journals, and is considered one of the leading infectious diseases experts on HIV risk among vulnerable youth around the world. She is a recent recipient of the Outstanding Service Medal as a Captain in the U.S. Public Health Service. In addition to her role as a strategist for the CDC, Dr. Hillis serves on the leadership team of World Without Orphans as the chief strategy officer.
Originally published on Association of Evangelicals in Africa