Resources on contemporary issues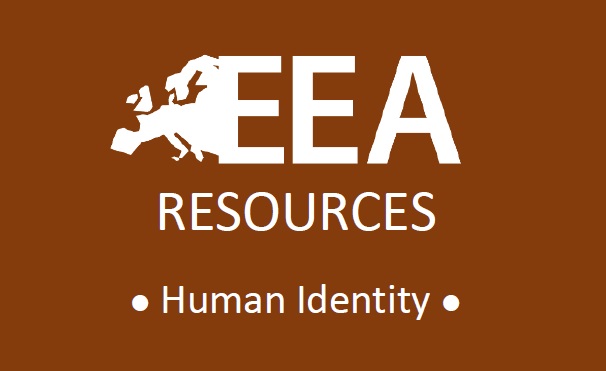 LGBTQ+ Rights RESPONDING TO A CHANGING WORLD
The European Evangelical Alliance (EEA) offers this resource to help Evangelicals to reflect on how to respond to the LGBTQ+rights agenda in public life.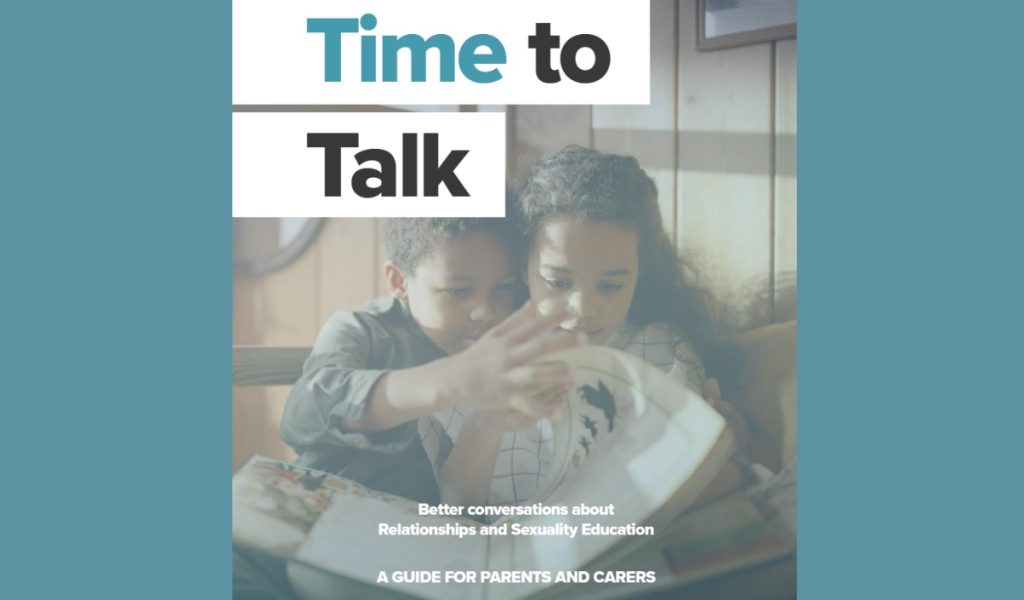 Time to Talk about Relationship and Sex Education
This resource developed by the Evangelical Alliance UK is designed to help you as a Christian parent or carer to have better conversations about RSE with your children at home and with their school.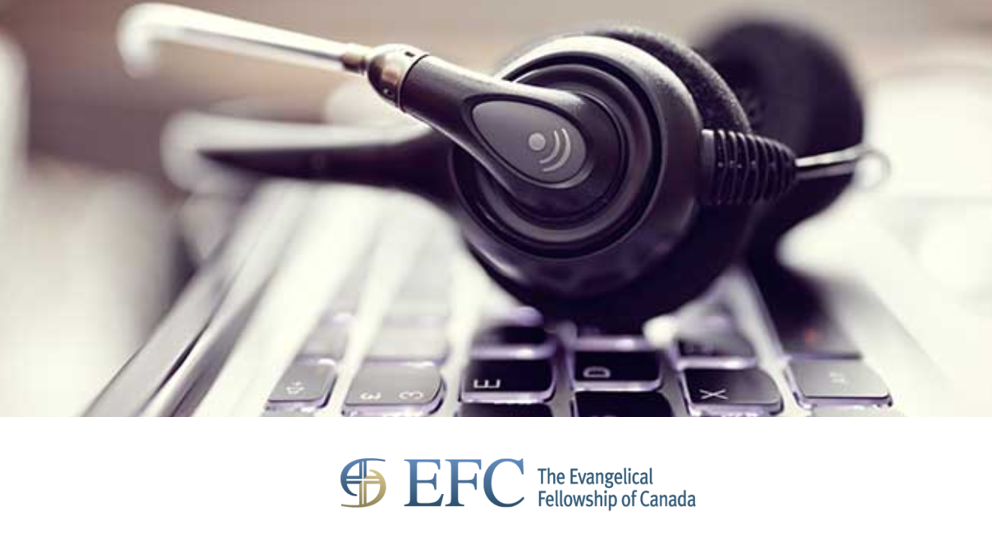 Pornography Action Kit: Protect Children and Youth
This is a crucial time to act to protect children and youth from pornography, both in front of and behind the screen. Download this seven-page PDF below to learn how to help.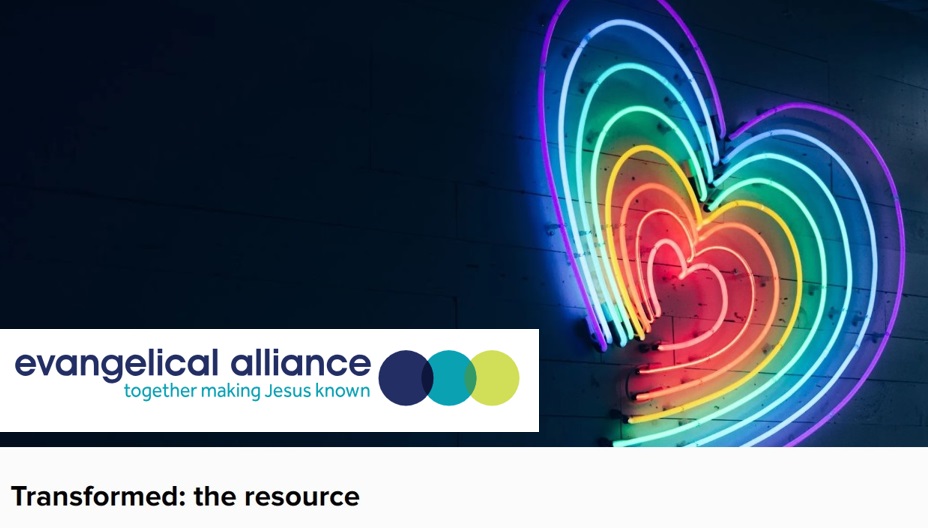 Understanding transgender in a changing culture
Transformed is designed to help the church be a place of welcome and compassion for those who are transgender and their friends and family.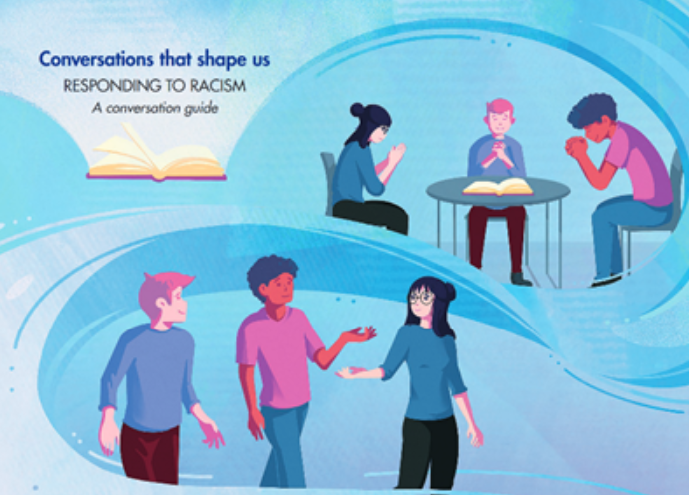 Conversations Guide on Racism
This 29-page PDF conversation guide on racism explores biblical concepts that prepare followers of Jesus to respond to racism in a God-honouring way.